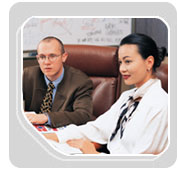 Repair & Calibration Service
Test Equipment Inc . is a expert repair center for repair any kind of test equipment. We also provide Calibration service .If you have any questions regarding repair¡Bcalibration of test equipment . Please feel free to contact us .
Sale Test Equipment Inc . is an agency of used test and measurement electronic equipment from several high quality foreign suppliers . We buy/sell used testequipments .